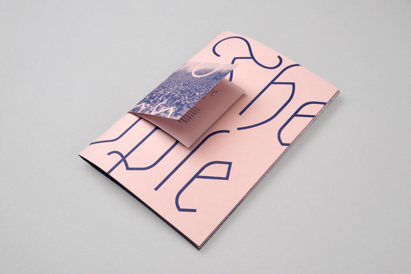 What started out as giving America's founding document a brand new look quickly grew to be much more.
We raised more than $20,000 in funds to print, ship and donate copies of our redesigned Constitution, exceeding our Kickstarter goal. Twice.
Through public support and partnerships, we were able to reach 70 American schools in 55 cities (and counting).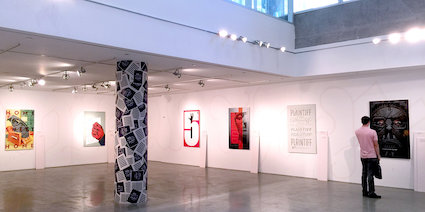 On National Constitution Day, we organized the We the People poster exhibition, curating eleven interpretations of the Preamble and Bill of Rights from art and design heavyweights.