Jill Fiore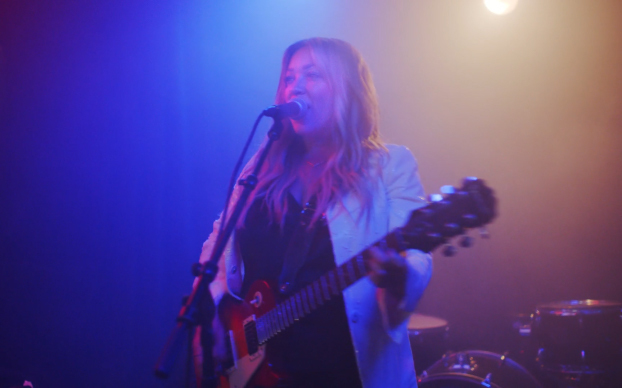 Musician
Jill Fiore, a New York–based musician, art director, and Covid-19 survivor turned her fire escape into a stage and found purpose and a deeper connection with her community in the process.
---
Sophia Dawson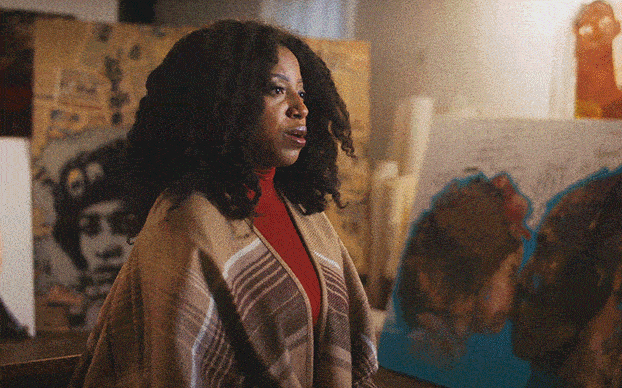 Visual Artist
Democracy looks a lot like picking up a paintbrush. Visual artist Sophia Dawson's portraits create empathy for victims of police brutality, applying pressure on a system that doesn't always protect their constitutional rights.
---
Jack Ferver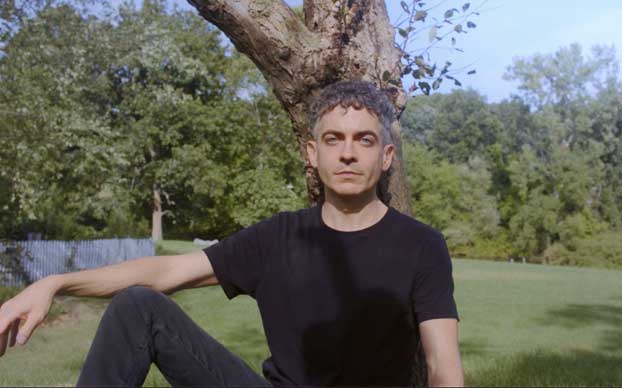 Choreographer
From American Dream to American Nightmare. Choreographer Jack Ferver explores democracy's tipping point and the importance of centering Black trans voices.
---
Paperboy Prince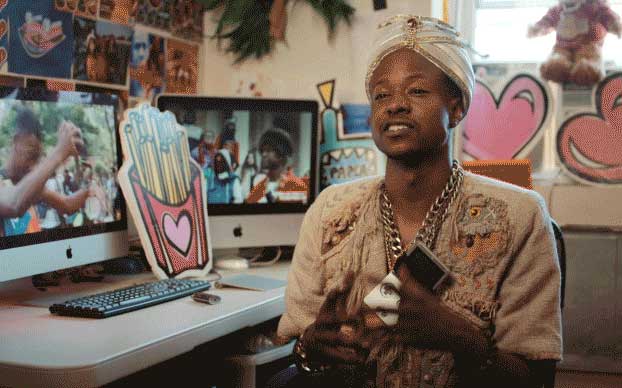 Congressional Candidate
Rapper, digital strategist, web developer and Congressional candidate. Paperboy Prince runs on a political platform of more love.
---
Samantha Black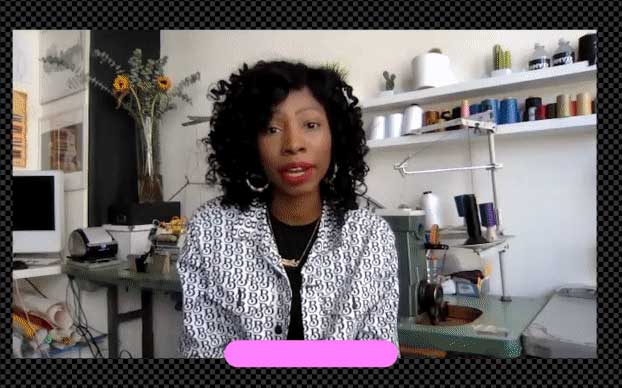 Fashion Designer
Designer and Project Runway alum Samantha Black explains her lack of faith in the Constitution and why the fashion industry wasn't made for people like her.
---
New York Nico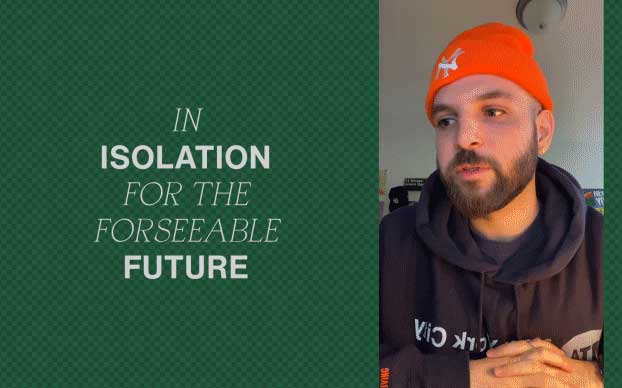 NYC's Unofficial Talent Scout
New York Nico, the unofficial talent scout of NYC, reflects on whether the Constitution will hold up and how he connects his city and its people as the COVID-19 crisis keeps them apart.
---
Mimi Weissenborn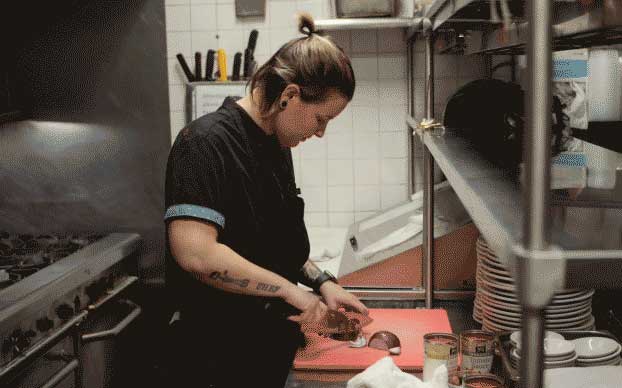 Chef and Activist
Everyone is welcome at Harlem chef Mimi Weissenborn's table. Using her food as an equalizer, she challenges the status quo of the restaurant industry and beyond.
---
Mark Cross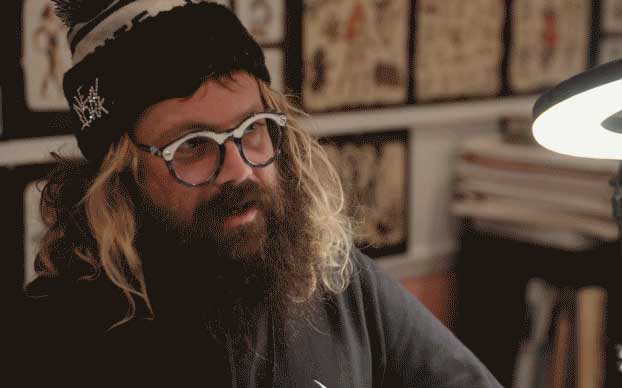 Tattoo Artist & Gallery Curator
Brooklyn-based tattoo artist and Muddguts founder Mark Cross uses art to build community and fill the communication gap where language and the Constitution falls short.
---
Edel Rodriguez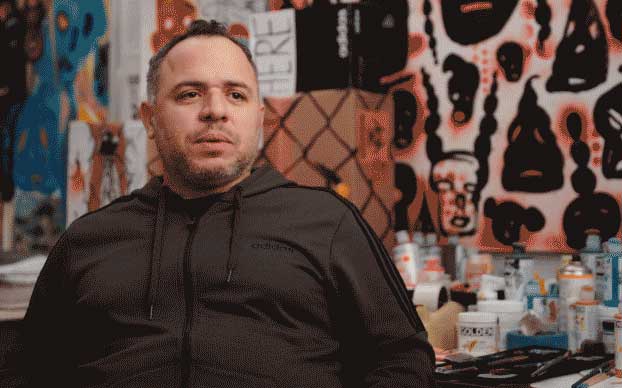 Illustrator
Meet Edel Rodriguez: America's Illustrator-in-Chief who exercises his right to remain skeptical by turning Trump rhetoric into iconic magazine covers.
---